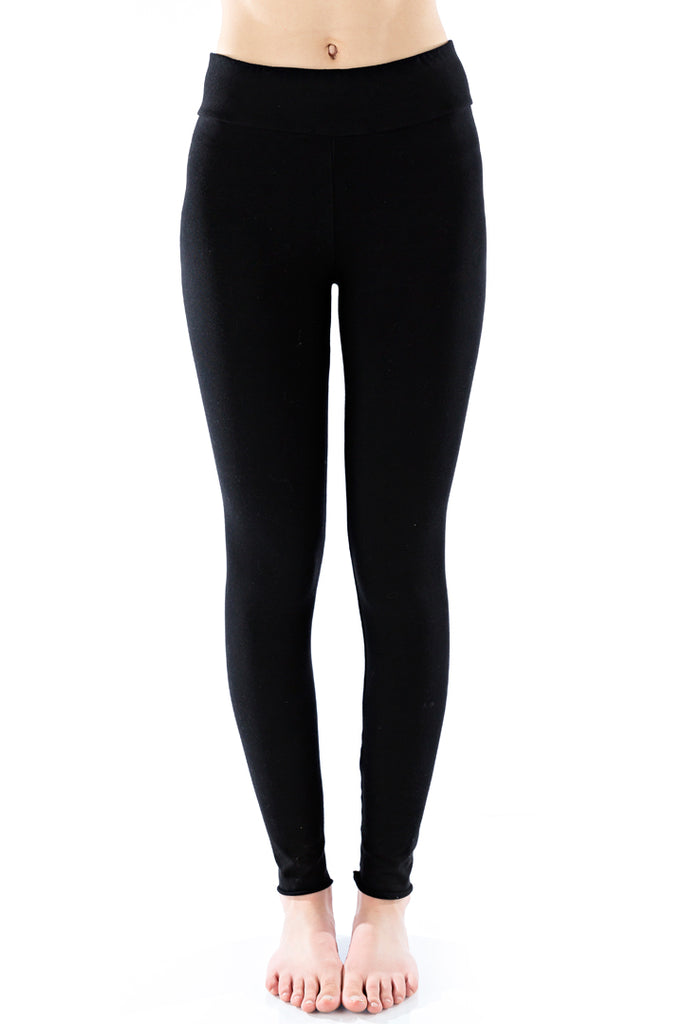 Basic Leggings
$63.00
4BLOCSB
92%

Organic

Cotton 8% Spandex

Made in Los Angeles, CA

Machine Wash
Beyond comfortable and perfect for every occasion! Great for light activity and everyday wear.

Feel-good leggings!
I love my new leggings! Great fit and wonderful to know they are non-toxic! I had an inquiry and received very gracious customer service. I'll definitely be ordering more.
Winners
These are the winner of the current LVR line up this year. They are medum-thin, have the highest amount of organic cotton content than other LVR pants, sit the highest of the lineup hitting at the waist or a finger width below and no weird seems that detract rather than add to the design. Colors are great; lighter colors slightly more see-through than darker ones. Wide waist band adds comfort as well as function.
LVR Lover
The quality and fit is fantastic and when I emailed for support, I got an immediate response.
Thank you!!
Just wish you had more sizes and colors in stock:-)
Leggings
Love my leggings and I appreciate that they don't slide down as some leggings do.