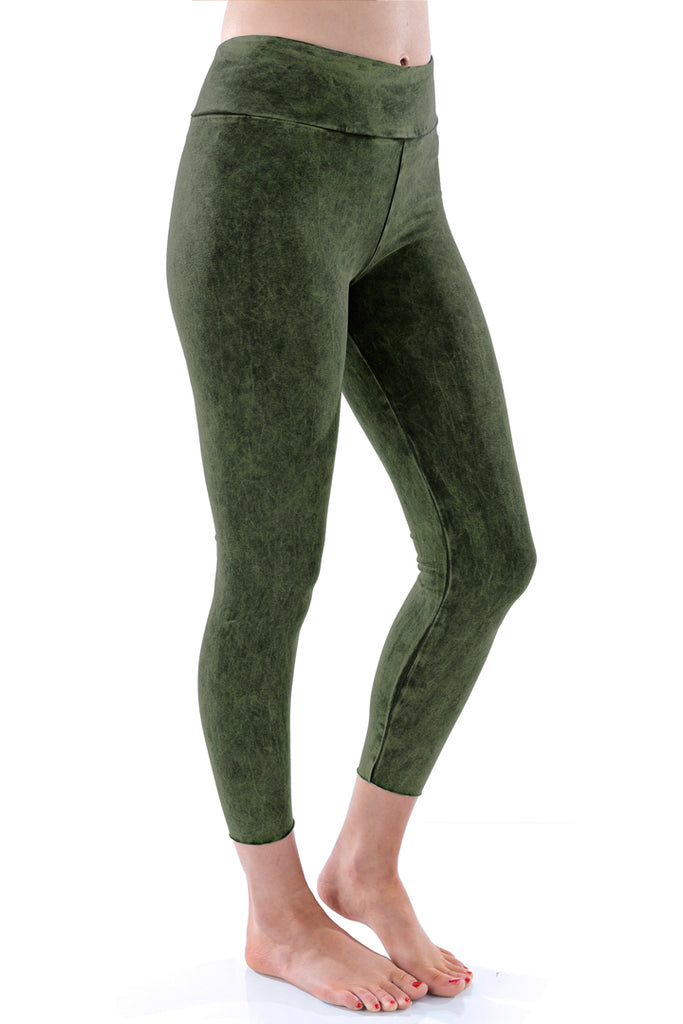 Basic Capris Mineral
$39.00 $59.00
3BLOCSMT
92%

Organic

Cotton 8% Spandex

Made in Los Angeles, CA

Machine Wash
I like the mineral wash because they give the lightweight material the visual illusion of having texture which hides lumps and bumps. Soft and good quality. I especially r3commend because fits just below navel and it just barely above the bikini line. LVR cuts can be very very low. Xl fits true to size.
Comfort and joy!
My very favorite attire!
Super soft and very comfortable!
Perfect for yoga and great for everyday!